You want more!!!
Clear aligners are becoming a passion for you!
You are ready for more mechanics?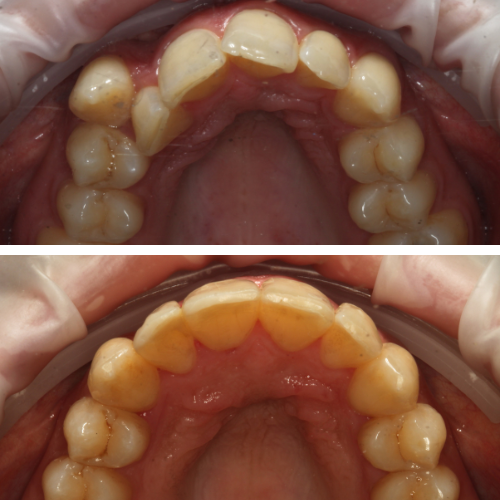 You like challenging cases?
We get it! You did many cases now and you see what it brings back to you, your team, and your patients.
Everybody wins!

The C.L.E.A.R Institute is there for confident providers as well. You will be surprised and amazed by the courses we have for you.

Intrusion, extrusion, distalization, deep bite cases, open bite cases, mixed dentition cases, class II, tips, tricks and more...Everything you need to bring your clear aligner knowledge to the next level.
To become a Master Of Clear Aligners: A MOCA doc!

Some pieces still missing?
Even if you completed a couple of hundred cases, there are things that can be hard to figure out.
We all have problems!

With your experience, combined with more advanced education from The CLEAR Institute, you will figure out what pieces are missing in your clear aligner journey puzzle 😉
We'll make you think like plastic!

Take a look at our ONLINE courses

Need help with your cases?
Did you know we have an online coaching service where you can book an appointment directly with Dr. Stephane Reinhardt and get his help with your cases or to help you personnaly understand concepts of clear aligner mechanics?

It's really easy: just go directly on his calendar, and book a 30 or 60 minutes Zoom meeting. Just follow this link: Book some time

We are looking forward to helping you!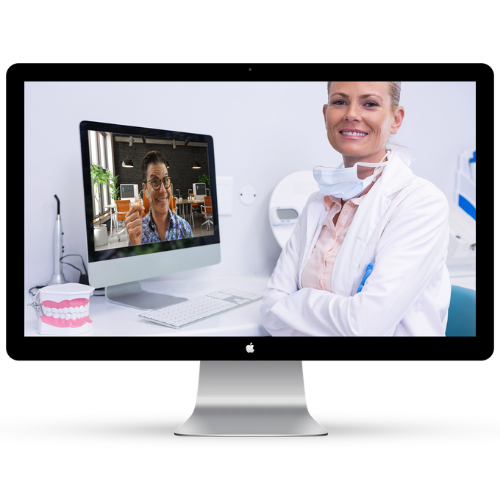 "I'm ready for more!"
I want to become a leader in clear aligner treatments
Here are some frequently asked questions:
At The CLEAR Institute, we offer customized courses that address the specific needs of each individual practitioner. If you want, we can work with you to identify your goals and create a personalized curriculum that helps you achieve them.
Take a look at the MOCA 201.
The CLEAR Institute is dedicated to making dentists understand and integrate clear aligners in their practice with success.
We want a community of dentists who understand clear aligner principles and orthodontic principles. This is not a place for dentists who only want to learn recipes and apply them without thinking.
This is why The CLEAR Institute makes a BIG difference
We are not related to any clear aligner companies (even if some companies like us a lot because their users do a lot more cases, since they understand much better 😊).
We do not provide education dictated by corporations, but rather by clinical experience and scientific literature.
You are here... It's already a good sign 😉
You have been using clear aligners and you probably like what you are seeing. You know it works. You know it makes a difference and you want to know more!
This is an exciting place to be! You broke the first couple of barriers that usually stop dentists from continuing their journey in integrating clear aligners in their day-to-day practice.
Don't stop now! You are at a turning point. Where it can start making a big difference in your practice.
You want to know more. You want to understand more. You want to do more cases. You want to know why some things are not working… even though you do them like you learned to.
You need more knowledge. You want answers to your questions.
We got you covered!
Register now to get started.
That is an excellent question! For us, there is only one true guru in orthodontics: Sir Isaac Newton! His third law: "For every action, there is an equal and opposite reaction", explains a lot of what we see in orthodontics.
It can be confusing when we work with a virtual setup, thinking that what we see on the screen is what will happen in reality.
Even after more than 20 years using clear aligners, it is still counterintuitive sometimes to imagine that the virtual setup is a force system.
Not how the teeth will move!
Understanding mechanics is the key. Having instructors who have nothing else to sell or to share than their knowledge and experience makes all the difference.
You have done enough cases by now to know that there are no such things as a clear aligner cookbook!
Sometimes things don't work like they are supposed to.
What do you do when things go wrong? And we are not saying "if" things go wrong. Because eventually, they will. It happens to everyone.
Those who tell you that what they do works all the time: they should talk less and do more cases 😬.
We have more than 20 years of experience with clear aligners and still, to this day, even with the experience and the knowledge we have, we see problems happening that were not planned. We don't finish our cases after three months with only one set of aligners.
It's normal. Don't believe everything you hear👂!
We are glad you found us and we want to be your dedicated clear aligner education partner.We will help you take total control of your cases! Register for the Master of Clear Aligner 201 program and become a real Master of clear aligners.
Ha! That is the challenge!!! If you find out how to do it, please share it with us!
You have enough experience now to figure out that AI (artificial intelligence) helps, but can not do the "job" at our place (this is good news!!!)
Therefore, we must take the time to look at our virtual setups and transform them into treatment plans. For us, it is normal to change something on a ClinCheck. In fact, the opposite would be surprising. Understanding how to fill the prescription, how to communicate with technicians, and most importantly, how to use the 3D tools and work yourself on the virtual setup makes all the difference.
Having the right clinical preferences and a good understanding of the mechanics of how to look at a ClinCheck and see it as a force system rather than some teeth that are moving will get you more efficient and will avoid frustration when working on your virtual treatment planning. This is what we teach in our MOCA courses. This is why our dentists have so much success after completing these programs.Take a look at our MOCA 201 program ⬅.
Courses for you
These courses should answer your questions on how to become a master of clear aligners. Focused on how to master the mechanics and principles of clear aligner orthodontics, they will take you to the next level.
MORE INFO
M.O.C.A. 201
With a comprehensive 12-course curriculum and close to 40 hours of online content, this program provides everything you've been wanting from a clear aligner program. Starting cases is easy; finishing them is the challenge. With the MOCA 201, you will see things differently.
MORE INFO
12 monthly payments option
MOCA 201
Testimonials
MOCA 101 is the best and most comprehensive aligner introduction I have ever taken. The CLEAR institute with Dr. Reinhardt has the best online aligner education content and system I have ever experienced.
MOCA 101 makes complex concepts easy to understand. I am way more confident in selecting my cases and explaining to my patients. I highly recommend MOCA 101 to every dentist who want to integrate clear aligners in the practice.
Thankfully, Dr. Stephane Reinhardt is a gifted entertaining teacher. Whit the MOCA 101 program, he fills this need for many of us: understanding the principles and executing Invisalign cases proficiently. I can't say enough kind words to express my appreciation for his willingness to share his expertise.
I wasn't aware of the potential of clear alignment treatment. MOCA 101 has doubled my level of confidence and has been very helpful for me to start and complete many cases.
I understood orthodontics better in this MOCA 101 course than at university. The concepts are presented in a simple and gradual way. A program for all dentists wanting to incorporate orthodontics with clear aligners in their practice.
This was the program and the courses that I have been looking for since I completed my Invisalign certification. Finally a comprehensive guide for the general dentist to understanding orthodontics using clear aligners.
These videos will interest you
You prefer LIVE courses?
Here are some options for you
Not convinced?
Book a Zoom meeting with me, Dr. Stephane Reinhardt.
During our meeting, I'll personally guide you through the clear aligner education and integration process, ensuring that we are a good fit for one another. I'll answer any questions you may have, and help you determine whether clear aligners are the right choice for your practice.
Now, I understand that moving teeth may seem daunting, but trust me, you've got this! With the right education and support, anything is possible. And that's where we come in. We'll provide you with the knowledge and tools you need to confidently incorporate clear aligners into your practice, and achieve the success you've been dreaming of.
So, don't hesitate! Book your free Zoom meeting today and take the first step towards a brighter, more profitable future. Let's do this together!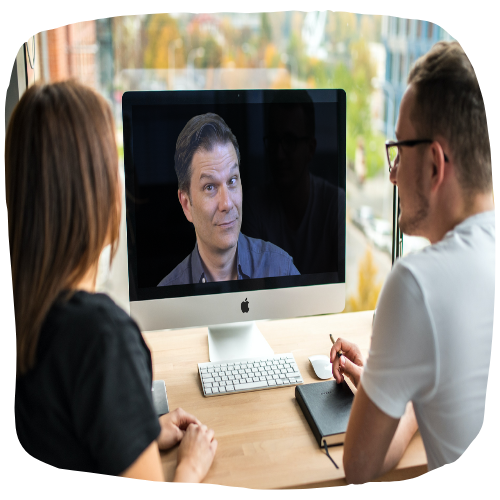 Cumulating more than 50 years of experience with Clear Aligners, our educators have only one goal: To provide you with the confidence you need to treat your orthodontic cases with clear aligners. Their mission is to make you as comfortable proposing Clear Aligners treatments to your patients as you are with any type of restoration.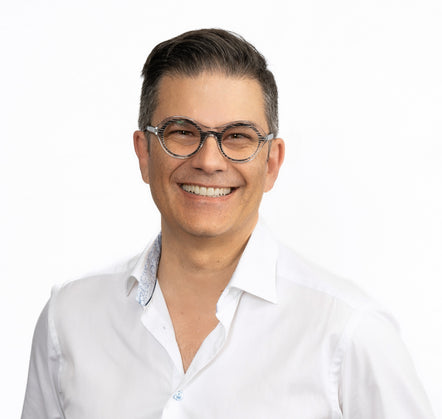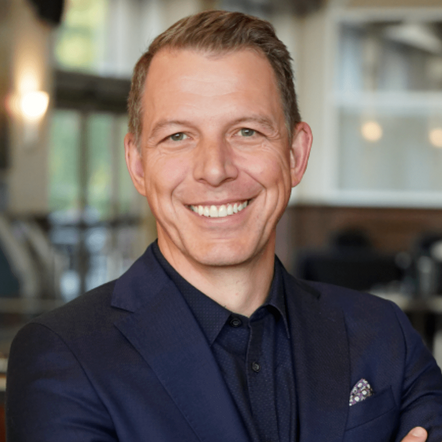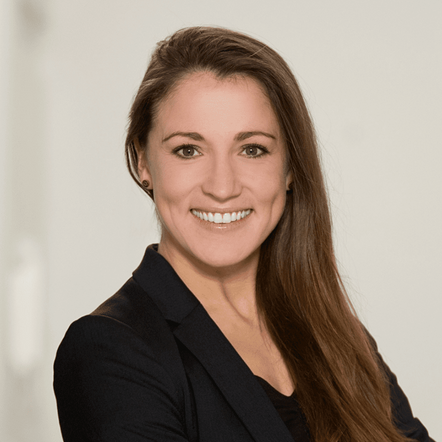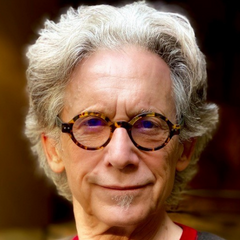 Stay informed, stay aligned!
By subscribing to our newsletter, you will receive monthly updates on CLEAR tips and tricks, interesting articles to read, answers to your questions, quizzes, updates and more on the clear aligner world.

Always to facilitate your understanding, integration and mastering of clear aligners.