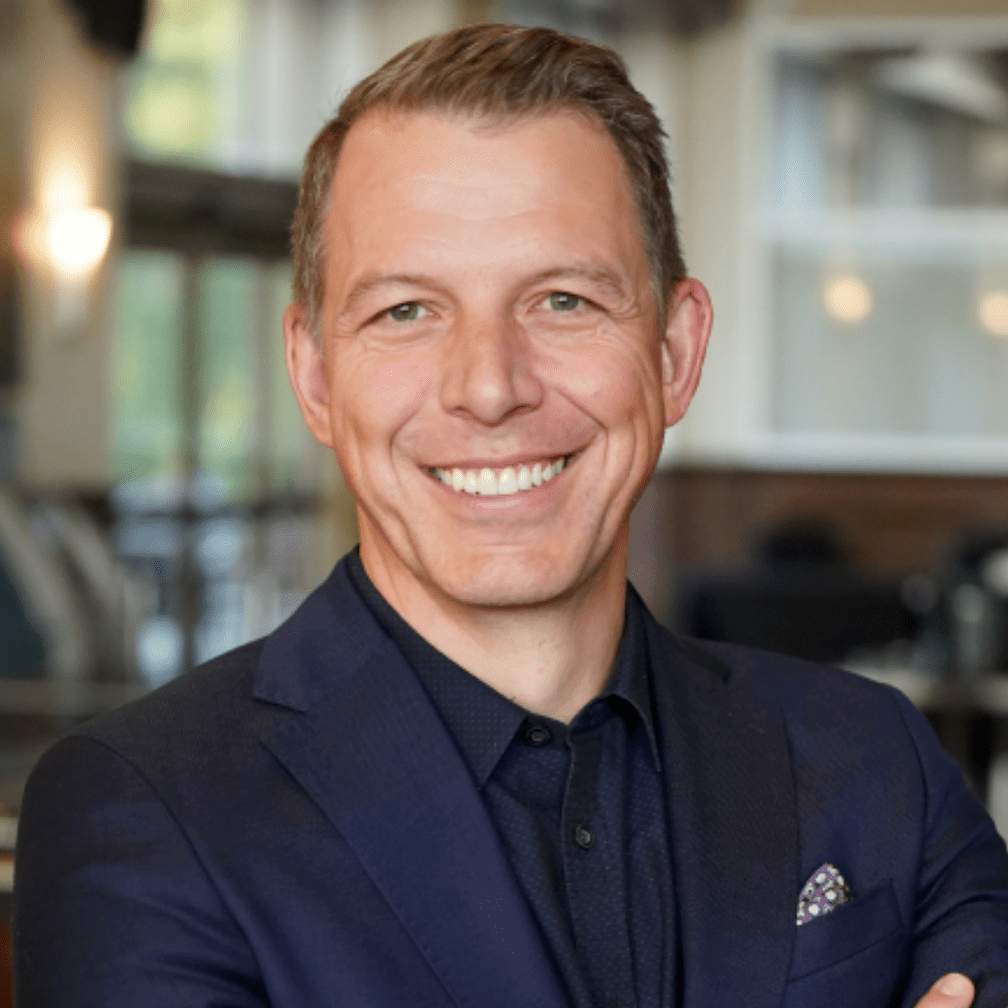 Clear Aligner expert, International Speaker
Frédéric POIRIER
Dr. POIRIER, DMD graduated from the University of Montreal in 1996. He also detains a bachelor's degree in microbiology from the same university. For the last 20 years, he has developed an enormous amount of knowledge in orthodontics by treating more than 4000 patients with the help of myofunctional appliances, braces, and, since 2004, with clear Aligners.
With more than 2000 Clear Aligner cases completed, Dr. Poirier is one of the leading general dentists and experts in the field of clear aligner knowledge and treatment. He enjoys sharing his knowledge and experience with his colleagues around the world.
The C.L.E.A.R. Institute
Clear Aligner Pioneer
The C.L.E.A.R. Institute has the chance to count Dr. Poirier as part of the educators team. In 2004 he is the one who introduced Dr. Reinhardt to the idea of incorporating Clear Aligners in the general practice. He helped Dr. Reinhardt develop the Masters Of Clear Aligner (M.O.C.A.) program. The rest, as they say, is history! He lectures internationally and for Align Technology. Dr. Poirier owns multiple offices and is the CEO of Le Reseau Dentaire, a 100% Quebec base dental service organization.
Back to team
Cumulating more than 50 years of experience with Clear Aligners, our educators have only one goal: To provide you with the confidence you need to treat your orthodontic cases with clear aligners. Their mission is to make you as comfortable proposing Clear Aligners treatments to your patients as you are with any type of restoration.