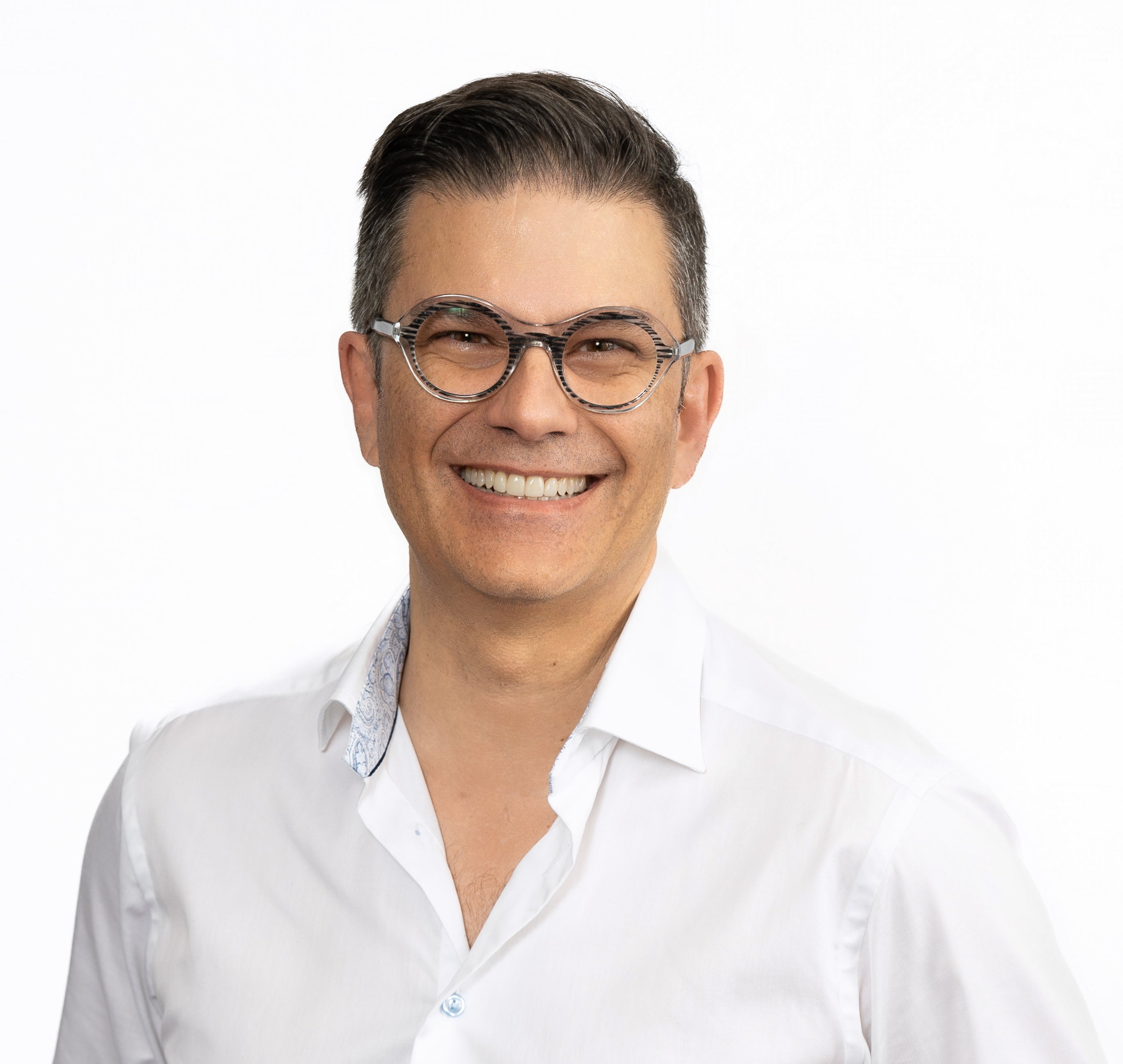 Director Education Program, International Speaker
Stéphane REINHARDT
Dr. REINHARDT, DMD graduated from the University of Montréal in 1992. He then started his general practice in Brossard, Quebec, Canada, where he developed a particular interest in orthodontics.
In 2004 he introduced clear aligners in his practice and quickly became passionate about the technique. In 2015, he was the first Canadian dentist to win the Summit Shootout held in Las Vegas in 2015. With now more than 1500 cases completed, Dr. Reinhardt is an expert and a key opinion leader in the field of clear aligners. He developed, with Dr. Frederic Poirier, the Masters Of Clear ALigner (M.O.C.A.) programs for The C.L.E.A.R. Institute.
The C.L.E.A.R. Institute
Director Education Program
Dr. Reinhardt is an international speaker for the C.L.E.A.R. Institute and answers an increasing demand for education by dentists and their team in understanding and integrating aligner orthodontics in the dental practice. Dr. Reinhardt is a published author, a (G)nathos Faculty, a guest speaker for the orthodontic residents at CWRU, and a member of the AGpO, AGD, ODQ, and MENSA International. Dr. Reinhardt is patient, knowledgeable, creative, organized and personable. When he is not on the road or working, he enjoys good times with his three children and always finds a good excuse to play the guitar.
Back to team
Cumulating more than 50 years of experience with Clear Aligners, our educators have only one goal: To provide you with the confidence you need to treat your orthodontic cases with clear aligners. Their mission is to make you as comfortable proposing Clear Aligners treatments to your patients as you are with any type of restoration.