It's time to do it!
Integrate clear aligners in your practice with success
A message from Dr. Stephane Reinhardt
Integrate clear aligners now!
The C.L.E.A.R. Institute's mission is to help dentists, and team members integrate efficiently and successfully clear aligners in their daily practice. We want you to be as comfortable talking about clear aligners to your patient as you are about any type of regular restoration.

The vision of The C.L.E.A.R. Institute is that clear aligners treatment become as common as any type of regular dentistry performed in a dental office. We see it as part of any comprehensive treatment proposed to your patients. C.L.E.A.R. stands for Clinical Lecture Education Aligner and Restoration.
Where to start?
If you are not sure that clear aligners are for you, we recommend you start with our FREE course:

Introduction to clear aligners: is it for you?

It will give you a good idea of what we do and how we do it. Plus, you will receive a certificate at the end for 1 CE credit hour. It's definitely time to make the MOVE!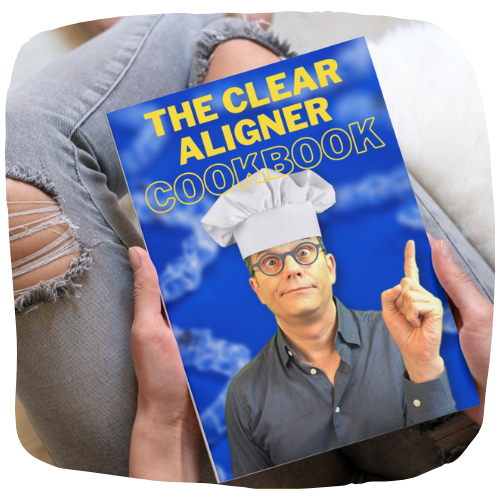 There are no cookbooks!
One of the difference between The CLEAR Institute and other education programs, is we developed our courses with one goal in mind: make you understand clear aligner principles and mechanics.

Recipes are always good... when they work. The problem is, with tooth movement, every case is different.

We want you to control your cases, your "ingredients", and create, at the end, your own personal recipes.


"I'm finally confident!"
The MOCA 101 program is a game changer
Here are some frequently asked questions:
Yes! The Master of Clear Aligner (M.O.C.A.) 101 course is specifically designed to teach dentists of all experience levels the principles of clear aligner treatment. With this knowledge, you can confidently incorporate clear aligners into your practice. Register now to get started.
Clear aligners provide numerous benefits for dental practices. These include increased revenue, expanded patient base, improved patient satisfaction, and reduced chair time. By adding clear aligners to your practice, you can provide your patients with an alternative treatment option that is less invasive, more comfortable, and aesthetically pleasing. Additionally, clear aligners allow you to treat cases that you may have previously referred out, leading to increased revenue and a more comprehensive range of services for your patients. It is the best vector of reference for new patients.
By taking the Master of Clear Aligner 101 courses, you will gain a thorough understanding of clear aligner treatment principles. This knowledge will allow you to approach clear aligner treatment with confidence and achieve great results for your patients. Register today to get started.
The Master Of Clear Aligner 101 (M.O.C.A. 101) program is designed to teach you the principles of clear aligner treatment, regardless of which system you choose to use. The CLEAR Institute is completely independent of any dental company. We do use Invisalign in our case examples and it is our system of reference when we demonstrate virtual setups and how to fill a prescription, but these principles can be applied and adapted to any clear aligner system. Register now to gain the knowledge you need to choose the right system for your practice.
You bet! Clear aligners are a popular treatment option, especially among adults, and more and more with teens and kids! By offering clear aligner treatment, you can attract new patients and offer an additional service to your current patients. Don't lose patients because you don't offer that option. It's time to change now because it is always better to do it when you decide it rather than when you have no choice. Register for the Master of Clear Aligner 101 program and start creating healthy smiles to your patients.
Your BEST options
The M.O.C.A. 101 is simply the best program for anyone who wants to understand orthodontics with clear aligners the right way.
2 options: with or without coaching.
Consider also the CLEAR Essentials for a shorter program.
MORE INFO
12 monthly payments option
MOCA 101
12 monthly payments option
MOCA 101 + Coaching
MOCA 101 is the best and most comprehensive aligner introduction I have ever taken. The CLEAR institute with Dr. Reinhardt has the best online aligner education content and system I have ever experienced.
MOCA 101 makes complex concepts easy to understand. I am way more confident in selecting my cases and explaining to my patients. I highly recommend MOCA 101 to every dentist who want to integrate clear aligners in the practice.
Thankfully, Dr. Stephane Reinhardt is a gifted entertaining teacher. Whit the MOCA 101 program, he fills this need for many of us: understanding the principles and executing Invisalign cases proficiently. I can't say enough kind words to express my appreciation for his willingness to share his expertise.
I wasn't aware of the potential of clear alignment treatment. MOCA 101 has doubled my level of confidence and has been very helpful for me to start and complete many cases.
I understood orthodontics better in this MOCA 101 course than at university. The concepts are presented in a simple and gradual way. A program for all dentists wanting to incorporate orthodontics with clear aligners in their practice.
This was the program and the courses that I have been looking for since I completed my Invisalign certification. Finally a comprehensive guide for the general dentist to understanding orthodontics using clear aligners.
You prefer LIVE courses?
Here are some options for you
Still not sure it's for you?
Book a Zoom meeting with me, Dr. Stephane Reinhardt.
During our meeting, I'll personally guide you through the clear aligner education and integration process, ensuring that we are a good fit for one another. I'll answer any questions you may have, and help you determine whether clear aligners are the right choice for your practice.
Now, I understand that moving teeth may seem daunting, but trust me, you've got this! With the right education and support, anything is possible. And that's where we come in. We'll provide you with the knowledge and tools you need to confidently incorporate clear aligners into your practice, and achieve the success you've been dreaming of.
So, don't hesitate! Book your free Zoom meeting today and take the first step towards a brighter, more profitable future. Let's do this together!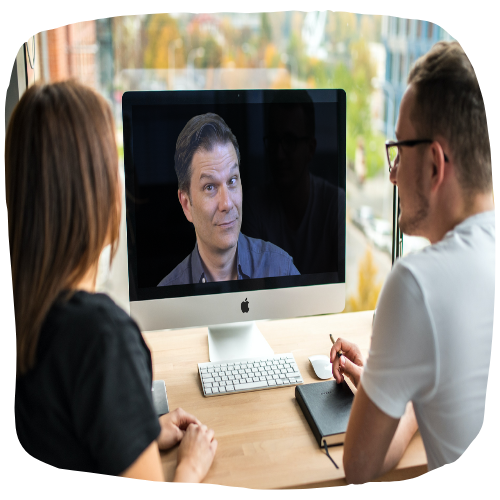 Cumulating more than 50 years of experience with Clear Aligners, our educators have only one goal: To provide you with the confidence you need to treat your orthodontic cases with clear aligners. Their mission is to make you as comfortable proposing Clear Aligners treatments to your patients as you are with any type of restoration.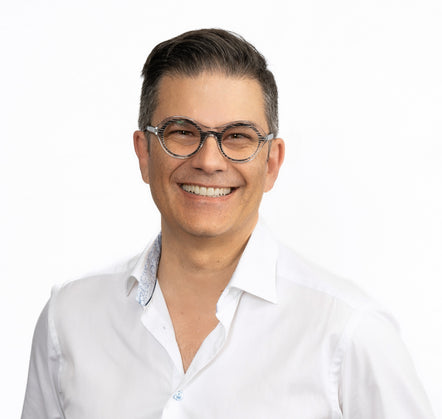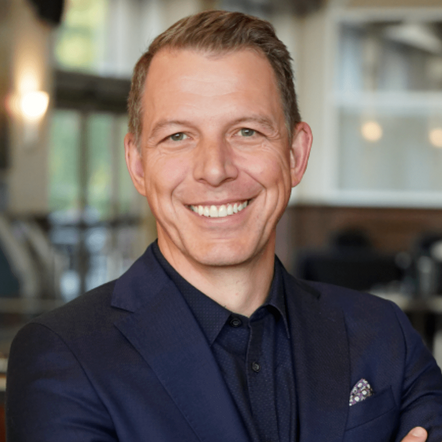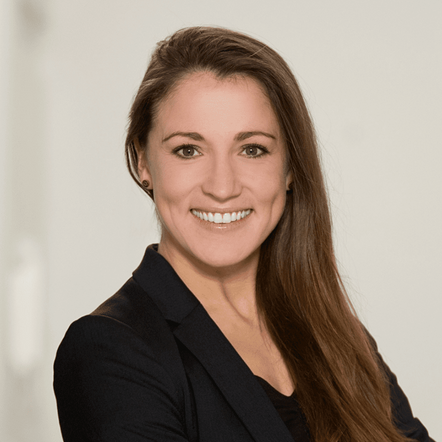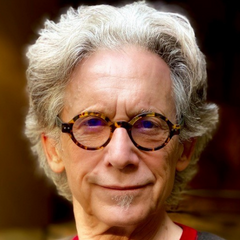 Stay informed, stay aligned!
By subscribing to our newsletter, you will receive monthly updates on CLEAR tips and tricks, interesting articles to read, answers to your questions, quizzes, updates and more on the clear aligner world.

Always to facilitate your understanding, integration and mastering of clear aligners.