The reference in clear aligner education
👉🏻

CLEAR FlexPay!

👈🏻
12 monthly installments of US$320* (tax included)
Register HERE
HOW DOES IT WORK?
Register for the best program to successfully integrate clear aligners in your day-to-day practice.
In the next 24 hours following your registration, you will receive an email from The CLEAR Institute
(make sure to check your SPAM or JUNK folders) with
details granting you full access
to the M.O.C.A. 201 learning program.
The CLEAR FLEXpay plan gives you the opportunity to pay your registration to the M.O.C.A. 201 program in 
12 monthly installments of US$ 320
. Since
this is

not a subscription
, the payments will
automatically stop
after the last payment. 
You will have access to the M.O.C.A. 201 learning program for 365 days following your registration.

THE PROGRAM
The 2022 Masters Of Clear Aligners (M.O.C.A.) 201 Program includes 12 different courses (also available separately as they are released) covering everything you need to continue and improve your knowledge in your journey mastering clear aligner treatments.
The C.L.E.A.R. Institute Inc. is an AGD PACE approved provider. Most dental board will accept and recognize credits earned following our courses.
The M.O.C.A. 201 program is created for those who:
Are already users of clear aligners (we use Invisalign)

Integrated and understand the notions and principles thought in

 

M.O.C.A. 101
Want to get to the next step! 

Want answers to the question they have (and we know you do!)

Want to understand why things work... and why they don't!

Want to know what to do when something doesn't go as planned (it will happen!)
The goal is to give you the knowledge and confidence to continue treating patients with clear aligner and achieve success. Learning and experience comes in part by doing courses, and we encourage it (of course!) but also by putting your hands at work. You have to do some cases in order to see things happening and to stimulate questions. Questions that you can not have when you did not do any case. When you are just starting.  
The goal remains to get serious about integrating clear aligners successfully and efficiently in your practice. Now more than ever!
If you have started or done 25 cases or more, there is a good chance you are in this category. And this might be the course you need to get you to 50 cases a year. That is only 1 case a week. But it makes a big difference in the bottom line. And in the fun you have in the practice.
Clear aligners are the most fun treatment you can do in your clinic. Everybody likes it: you, your team and most importantly, your patients!
We encourage you to continue your journey! Don't stop now. 
This is THE program where you finally connect the dots together. Where you finally see the light and everything start making sense. This is where you finally feel you are taking full control of your cases. The software is only there to help. YOU are the doctor and you are in control. And we make sure that you take opportunity of all the power you can have over your treatment plan and delivery. 
This is where dentists Make the MOVE!
It's time to Make the MOVE! Click HERE to subscribe

After subscribing, you will receive a first email confirming your registration to the MOCA 201 program. We will then create your profile on The CLEAR Institute's learning platform within the next 24 hours (if you don't already have one). You will receive another email when it is ready with information to:
Reset your temporary password
Complete your profile
if you do not receive any email from us in the next 24 hours, please check your Spam and Junk mail folders first and if you find us there, grant us access for future emails. If you can't find any email, contact to us at HERE
NEED MORE INFORMATION?
We invite you for a private one-on-one Zoom call with Dr. Stephane Reinhardt, Director of the Education Program for The CLEAR Institute, where he will provide you with the information you need to decide if you should start Making the MOVE! Just follow this link:
*12 monthly payments of US$320 for a total of US$3840 (tax included)
Cumulating more than 50 years of experience with Clear Aligners, our educators have only one goal: To provide you with the confidence you need to treat your orthodontic cases with clear aligners. Their mission is to make you as comfortable proposing Clear Aligners treatments to your patients as you are with any type of restoration.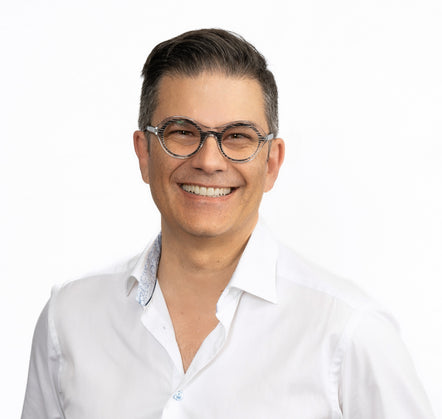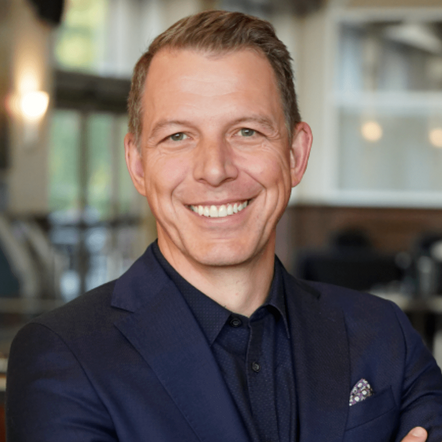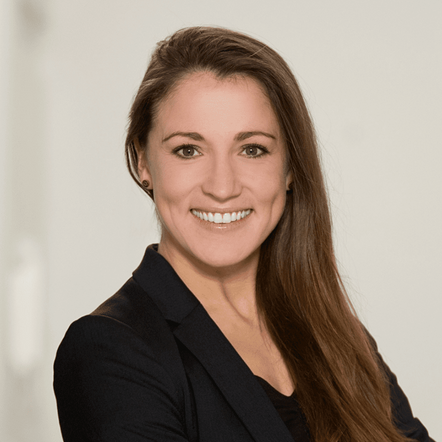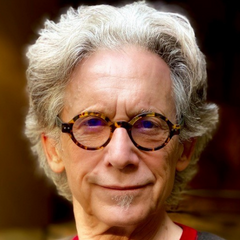 Stay informed, stay aligned!
By subscribing to our newsletter, you will receive monthly updates on CLEAR tips and tricks, interesting articles to read, answers to your questions, quizzes, updates and more on the clear aligner world.

Always to facilitate your understanding, integration and mastering of clear aligners.