The reference in clear aligner education
The C.L.E.A.R. Institute devotes all its efforts to retain the services of high-quality and recognized educators in our field of activities. Our Institute presents original, objective and high-quality educational contents to its clientele.

All such contents are the exclusive property of The C.L.E.A.R. Institute and have been developed independently and in accordance with the state of the art.

The C.L.E.A.R. Institute is not sponsored by any company.

Align®, the Align® logo, Invisalign®, the Invisalign® logo, iTero®, the iTero® logo and Vivera®, ClinCheck® and ClinCheck Pro®, among others, are trademarks and/or service marks of Align Technology, Inc. or one of its subsidiaries or affiliated companies and may be registered in the U.S. and/or other countries.
Cumulating more than 50 years of experience with Clear Aligners, our educators have only one goal: To provide you with the confidence you need to treat your orthodontic cases with clear aligners. Their mission is to make you as comfortable proposing Clear Aligners treatments to your patients as you are with any type of restoration.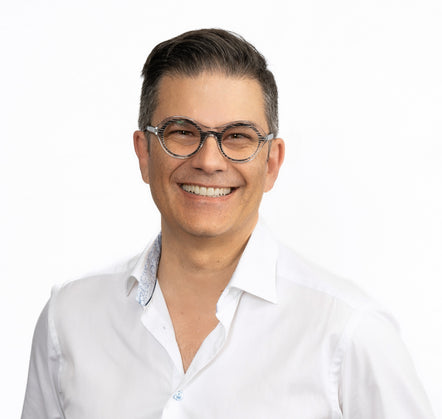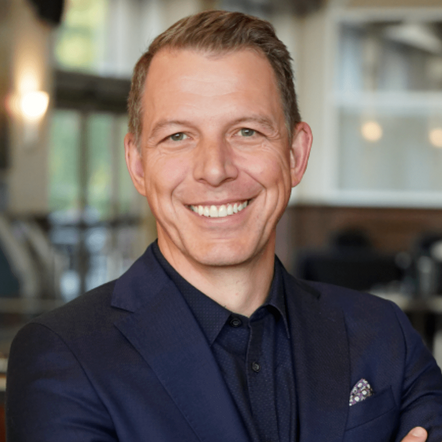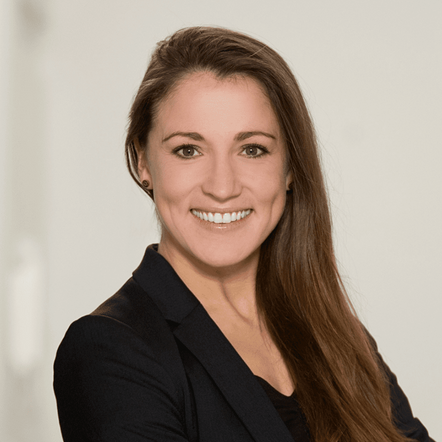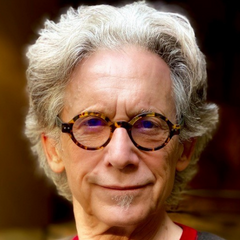 Stay informed, stay aligned!
By subscribing to our newsletter, you will receive monthly updates on CLEAR tips and tricks, interesting articles to read, answers to your questions, quizzes, updates and more on the clear aligner world.

Always to facilitate your understanding, integration and mastering of clear aligners.