The reference in clear aligner education
Come and join us in one of our LIVE courses or presentation.
UPCOMING 2023
February
March
April
21/22 - Comparing traditional braces to Invisalign (with Dr. Gerry Samson), American Board of Pediatric Dentistry, Hilton Head, SC, USA
May
June
30 - Case Western Reserve University: lecture to orthodontic residents, Cleveland, OH, USA
September
7/9 - UKI Forum, London, UK
November
17 - Winnipeg Dental Society (WDS): Interceptive treatment in mixed dentition, Winnipeg, CAN
MORE DATES WILL BE ANNOUNCED SOON
Cumulating more than 50 years of experience with Clear Aligners, our educators have only one goal: To provide you with the confidence you need to treat your orthodontic cases with clear aligners. Their mission is to make you as comfortable proposing Clear Aligners treatments to your patients as you are with any type of restoration.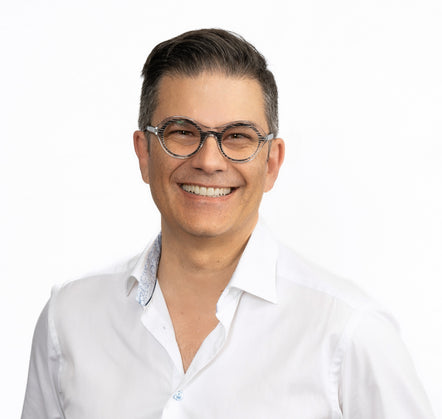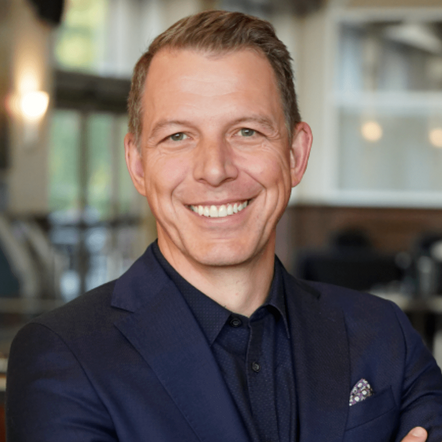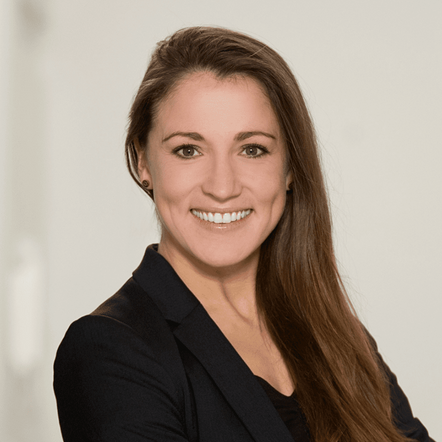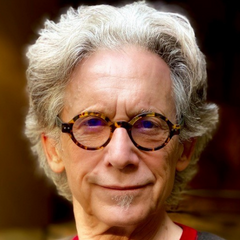 Stay informed, stay aligned!
By subscribing to our newsletter, you will receive monthly updates on CLEAR tips and tricks, interesting articles to read, answers to your questions, quizzes, updates and more on the clear aligner world.

Always to facilitate your understanding, integration and mastering of clear aligners.